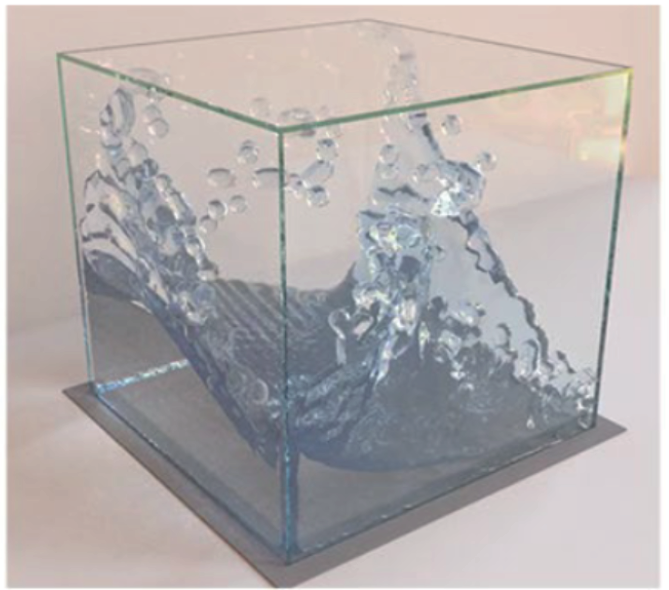 New Lecture: Data Driven Engineering 1: Machine Learning for Dynamical Systems
Date:

06.11.2020

Data-driven methods are changing the way we visualize, model, interpret and control complex systems. The landscape is diverse: developments in the measurement and modeling of multiphase flows and turbulence, product design, molecular engineering, energy systems and management, diagnosis/prognosis, process control are just a glimpse of what is on the horizon.
In this course, you will build up the fundamental skills and gain experience in developing intelligent solutions for model abstractions, pattern recognition in experimental/numerical datasets, optimization and process control. The course includes weekly software labs in TensorFlow for hands-on experience and concludes with an End-to-End Machine Learning Project.